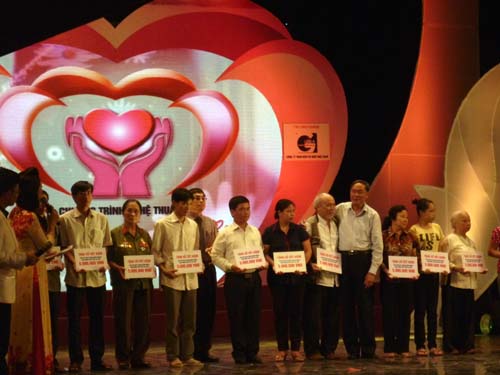 This is one of activities showing social responsibility of A&P Group. During 20 years of establishment and development, A&P Group Executive board always give priority to charity activities and gratitude operations towards people who contribute to revolution, Vietnam heroic mothers. By specific activities such as: recovering Dong Sang village gate (Duong Lam village, Hanoi), giving gifts to children brought up at Mia pagoda, Vietnam heroic mothers in Quang Tri province and Dong Loc youth volunteers (Ha Tinh province)…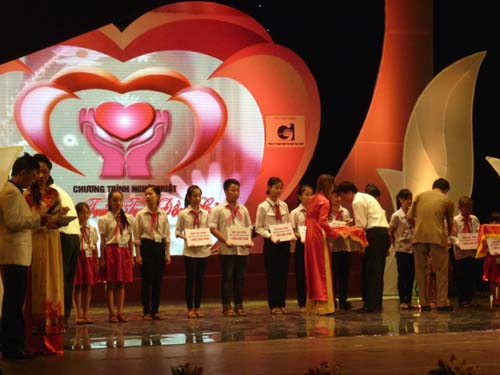 A&P group's executive Board hopes to contribute a small part to relieve the pain of war and makes unhappy lives warmer.
Leaving a good name on roll of honors


"Our nation culture is built based on Buddhism culture, so does A&P operation ideal. Our group does beneficial things and brings joy to us and everyone, contributing to national prosperity. As a result, we do not give attention to make profit for our group but only serves society and surrounding community well, making life and our group better" said
Ms. Pham Thi Lan Anh – General Director of A&P Group.
(According apcorp.com.vn )